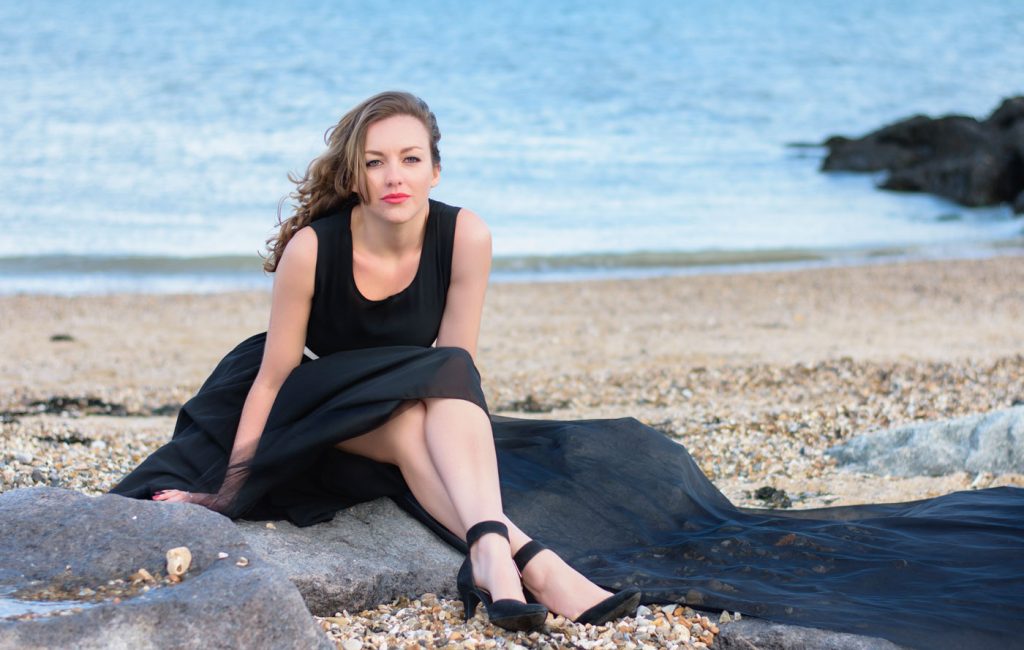 A little over a month ago I got the chance to shoot some images I'd wanted in my portfolio for ages. Something fashiony at a beach. A pretty simple if not vague idea, but an idea none the less.  I did what I thought would be the hard work first, find a suitable model willing to face the chilly September temperatures at a beach, this actually took less time than I thought it would which bought with it some added benefits, in the form of a second creative to brainstorm more ideas for the very vague shoot brief I'd put together. The model was Clare and she is so much fun to work with. Now with two heads thinking about various looks and styles things became alot clearer as to where the shoot was going to go. I wanted a flowy material to use and have blowing about in the wind, Clare suggested ballgowns and bridesmaid dresses and as much as I loved the idea of this, I'll be frank right now, I'm cheap. I've got 2 kids and a wonderful wife to keep fed so as for me splashing out a couple of hundred quid on an amazing dress to go and wreck at the seaside, that was always going to be a no. But I am resourceful, so to the internet I went and I built myself a dress, well I say built, I mean I tied a long piece of material around an affordable dress I found online and boom, our dress was made.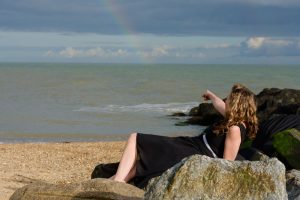 Now I don't know if you've been to the British coast in September but its an unpredictable place for weather. We had everything barring snow. When we arrived it was sunny, within minutes it became overcast with grey clouds, then some vandals set fire to a small toilet block on the beach, so we had some smoke, then it rained, we even captured a rainbow as pointed out above. Then the wind came…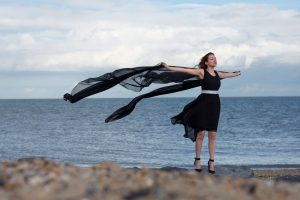 So overall a cold but eventful shoot was had. I was a little out of my comfort zone on this and that was kind of the point of the shoot for me. I'm used to photographing people indoors with studio lights, its a lot more controlled that way, whereas being outside and only having the constantly changing sunlight to use to light your images brings a new set of challenges. Yes I could have used some strobes but then that's more time lost fiddling with stands and modifiers rather than engaging with my subject. Communication is key on a shoot where your model is exposed to the elements, you don't want to leave them freezing cold for too long. I was constantly asking Clare if she was okay and towards  the end of the shoot her responses had changed from a charming "yea I'm fine, what are we doing next" to "My nose must be fine because I cant feel it hurting anymore". This was a 3 hour shoot that went into the evening and she was a trooper from start to finish.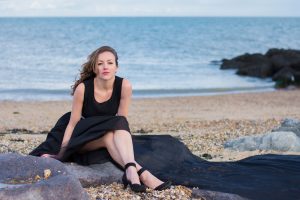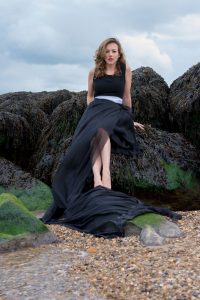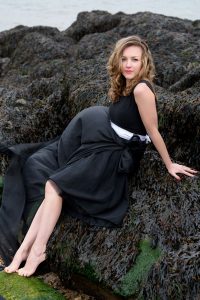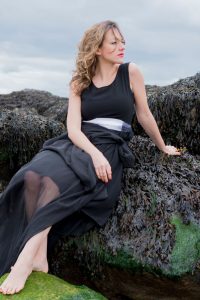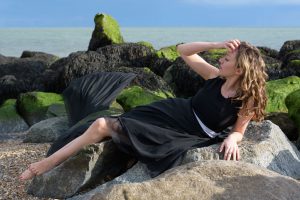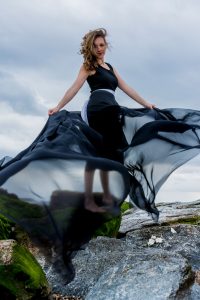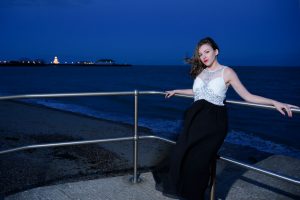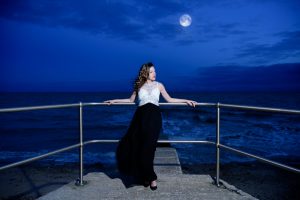 And that was that. I got to shoot a set of images I'd wanted to capture and Clare gets a few more images for her portfolio. All done on a relatively small budget.