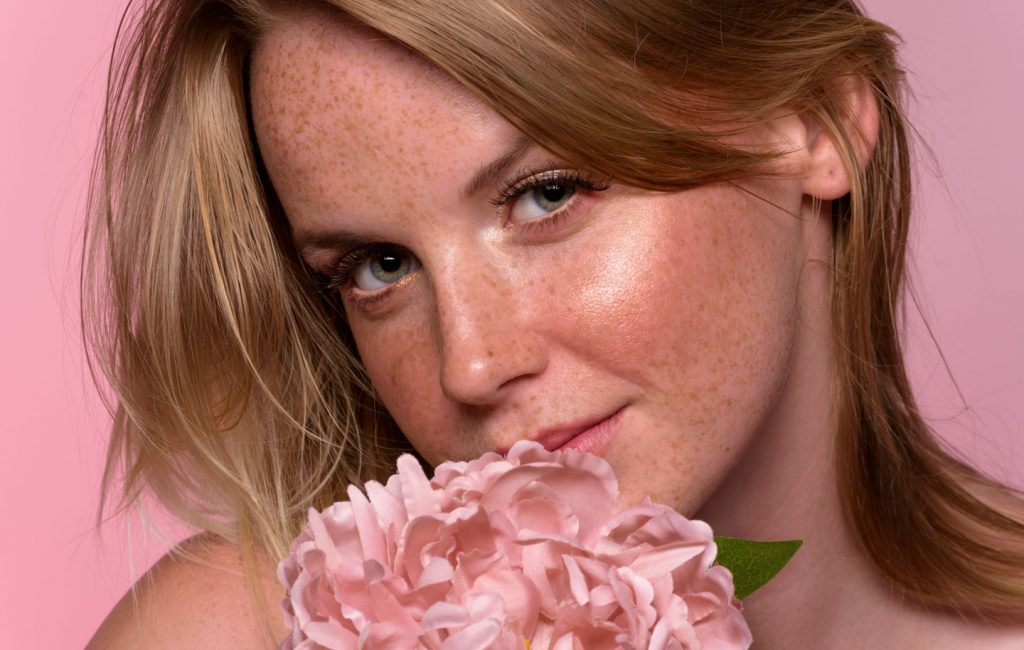 I recently had the great pleasure to work with the superb model Jaimeylee. We were joined once again by the amazing makeup artist Karen of M.A.S.KbyKaren. The brief for our shoot was various fashion looks with a simple glam and glass skin makeup look.
In a little over two and a half hours we had shot 6 clothing looks and played about with varying colours, both on the set and with the makeup.
Now I retouch my images, you'll be hard pressed to find a photographer that doesn't, but on these images there has been zero editing done on the skin, no smoothing, no filters, nothing; and that makes me very happy.
I've also made short behind the scenes of Jaimeylee in makeup. It's Here